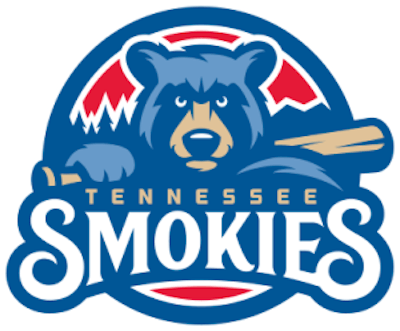 Rising inflation and construction costs are forcing developers to "step back" from a planned stadium for the Knoxville-based Tennessee Smokies, the Chicago Cubs' Double-A affiliate.
Smokies CEO Doug Kirchhofer on Tuesday told the Knoxville Sports Authority developers created conceptual drawings for the project and sent it out for bid prior to the pandemic. However, Kirchhofer now says the drawings aren't detailed enough to get a true estimate of how much the stadium will actually cost on today's market.
Developers are now working on more complete drawings before again putting the project out for bid.
Kirchhofer said he expects to have the completed drawings for bids in October or November, and guaranteed a contract by early 2023.
The Smokies are looking to open the new stadium by 2025. The facility would include 7,000 seats in an outdoor stadium that could also be used to host concerts and other events.
According to NBC, both the Knoxville City Council and the Knox County Commission voted in November on an interlocal agreement, which would give the Sports Authority permission to issue $65 million in bonds, or debt to build the stadium. The state of Tennessee is contributing $13.5 million toward the project.
While initial estimates put the project at about $75 million, all parties involved are now expecting a gap in funding.