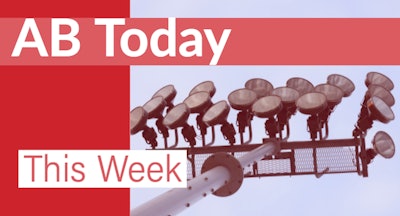 Hello, happy Friday and welcome to AB Today this Week!
The Athletic Business office returned to normal this week after our trip to Orlando for AB Show 2017. If you missed it, you should: A) consider joining us for next year's show in New Orleans, and B) check out some social media highlights of this year's event.
Now, to the news highlights…
Elsewhere on the internet...
That's it for this week. AB Today This Week will return on December 8!