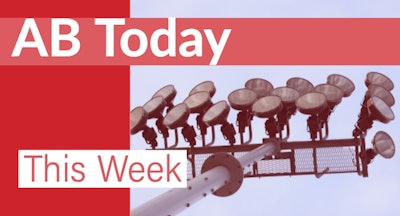 Welcome to AB Today this Week!
Before we begin, I wanted to thank you for reading AB Today this year – its been a lot of fun and the feedback that we get from our newsletter is a real thrill for us. If there's anything you'd like to see for 2018, or you'd like to send us a story idea, shoot us an email: editors@athleticbusiness.com.
Now, to the news highlights…
Elsewhere on the internet...
That's it for 2017! We'll see you next year.