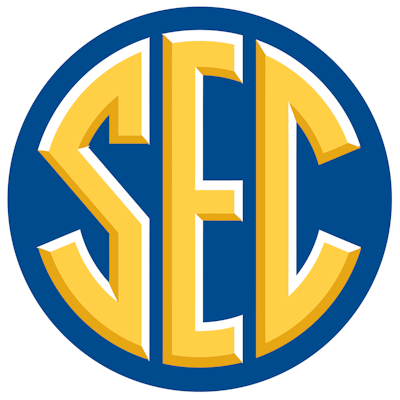 As a guest on the Paul Finebaum Show on Tuesday, Southeastern Conference commissioner Greg Sankey apparently took a jab at last week's expansions of both the Big Ten and Big 12 conferences.
According to Nick Selbe of Sports Illustrated, when was asked about the SEC's 2021 decision to accept Texas and Oklahoma from the Big 12, thus capitalizing on those schools' wide-reaching brands, Sankey said, "We have this contiguous group. We don't need to be in four time zones to generate interest on the West Coast."
Selbe pointed out: "By 2024, the Big Ten will span four time zones following their additions of USC, UCLA, Oregon and Washington — all located within the Pacific Time Zone, though none of the league's schools will reside in the Mountain Time Zone. Of course, Sankey's comments also could be applied to the Big 12's ransacking of the Pac-12, with the conference set to welcome Colorado, Utah, Arizona and Arizona State next year."
Log in to view the full article