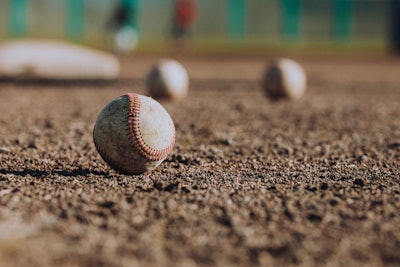 There was no smoke in the Campbell University dugout Saturday night despite ESPN catching a shot of a pack of Marlboro cigarettes during an interview with Camels coach Justin Haire during a game against the Tennessee Vols as part of the Knoxville Regional tournament. 
Initial reports surmised that there was cigarettes in the package, which would have been in violation of the University of Tennessee and NCAA policies. 
It turns out the empty package of cigarettes was a good luck charm. 
"The empty box of cigarettes was discovered during the conference tournament and became a good luck prop for the team during the run through the conference tournament," Campbell assistant director of athletics communication Davis Dupree wrote in an email to Knox News. "No actual cigarettes were present in the dugout or consumed at any time by any member of the Campbell baseball team or staff."
The good luck charm wasn't so lucky for the Camels, as the Vols overtook Campbell 12-7.