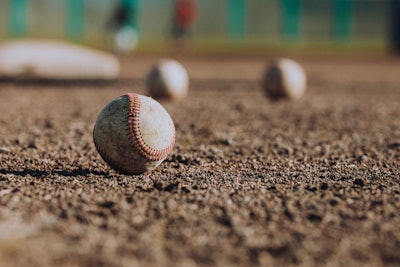 There was no smoke in the Campbell University dugout Saturday night despite ESPN catching a shot of a pack of Marlboro cigarettes during an interview with Camels coach Justin Haire during a game against the Tennessee Vols as part of the Knoxville Regional tournament.
Initial reports surmised that there was cigarettes in the package, which would have been in violation of the University of Tennessee and NCAA policies.
It turns out the empty package of cigarettes was a good luck charm.
Log in to view the full article