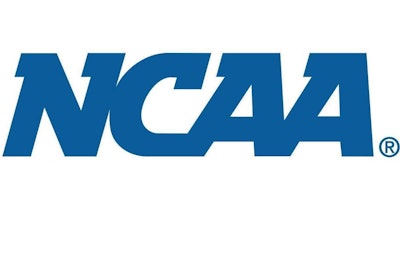 Division I football teams will not have annual signing and initial counter limits for the next two academic years, the NCAA Division I Council decided Wednesday.
Members issued a blanket waiver to allow schools to award scholarships based on the overall counter limit of 85. In the Football Championship Subdivision, the annual equivalency limit of 63 also remains in effect.
The change is intended to address the impact of the one-time transfer exception in the sport and the extended seasons of competition students received due to the impact of the COVID-19 pandemic. A short-term solution put in place last fall was scheduled to expire at the end of July. It allowed schools who lost student-athletes to replace seven of them if they left during specific time periods.
Log in to view the full article