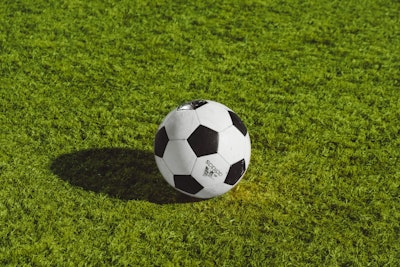 Female student-athletes from the largest public high school in Hawaii have filed a Title IX lawsuit against the school district and state high school association in a case that could have wider implications for high school sports at large.
A group of plaintiffs have filed a class action suit, alleging that female athletes James Campbell High School were grossly underserved, with female water polo athletes having to practice in the ocean, carry their gear around all day due to lack of facilities, and use the restrooms at a nearby Burger King when they had to go the bathroom. The plaintiffs also allege that Campbell officials retaliated against the girls who filed the suit by identifying them — they were only listed in the lawsuit by their initials — and warning faculty members to speak carefully around them.
The plaintiffs, including Ashley Badis, are not requesting damages aside from seeking change for future female high school student-athletes.
Log in to view the full article