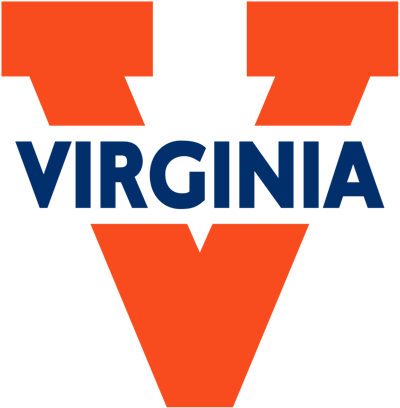 The NCAA has granted the University of Virginia its request that football players in their final year of eligibility be granted another year, given the cancellation of the Cavaliers final two games this season.
As reported.by The Daily Progress of Charlotte, the decision comes in the aftermath of last month's in Charlottesville that killed Virginia wide receivers Lavel Davis Jr. and Devin Chandler and linebacker D'Sean Perry.
Related: Former Virginia Player Charged With Shooting Three Football Players Dead
The Cavaliers subsequently canceled a non-conference contest against Coastal Carolina and their annual rivalry game at Virginia Tech. They finished the season 3-7.
Related: UVA-Virginia Tech Game Canceled in Wake of Shooting
Virginia athletic director Carla Williams initiated and submitted the request, which was granted Wednesday.
The extra year of eligibility will mostly impact graduate players and sixth- or fifth-year seniors if they decide to take advantage of the additional season they're being offered, The Daily Progress reported, adding that the 2022 Virginia roster had seven players who completed what would have been their final year of eligibility. Two of those players have already declared for the NFL Draft.
"The decision impacts only a small number of athletes and certainly wasn't required or expected, as Virginia had played 10 of its 12 scheduled games for the 2022 season and was not eligible for a bowl game," wrote Matt Newton of Cavaliers Now. "But, that makes the move a very kind and meaningful gesture on the part of UVA and the NCAA to allow these fifth- and sixth-year seniors the opportunity to come back for another season if they so choose."