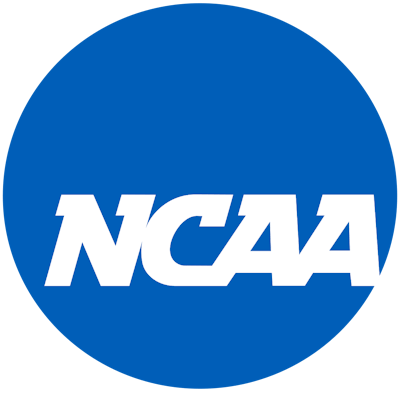 The Division I Committee on Academics will ask the Division I Council to sponsor legislation adjusting the requirements for nontraditional coursework for high school students to achieve NCAA eligibility. The committee met Monday in Indianapolis.
With the rise of nontraditional education methods during and after the COVID-19 pandemic, the committee members reviewed current requirements for such coursework. Previous standards were developed in 2010, when online learning was not as prevalent and fewer standards for development and implementation existed.
"This change would align current NCAA rules with today's educational landscape, while still maintaining key elements and ensuring guardrails remain in place for the nontraditional learning environments," said Norfolk State President Javaune Adams-Gaston, the committee's vice chair who served as chair for the committee at this meeting.
The new standards would require:
A high school offering nontraditional course requirements to meet criteria for validity as established by the NCAA High School Review Committee (for example, quality control and integrity of information, school policies and operations).
The instructional model for a course to meet criteria for review (for example, instructor interaction, pacing, instructional time, etc.).
The curriculum to meet high school graduation requirements in one or a combination of the following areas: English, mathematics, science, social science, world language, philosophy or nondoctrinal religion.
The curriculum to meet college preparatory criteria for content and rigor.
All standards are set and reviewed by the High School Review Committee.
The committee also will ask the council to introduce legislation to amend the composition of the Initial-Eligibility Waivers Committee and the Progress-Toward-Degree Waivers Committee.
The committee also approved the waiver directive for the Academic Progress Rate penalties and loss of access to postseason competition, and it noted concern about the potential continued impact of the COVID-19 pandemic on academic achievement, particularly among student-athletes who took advantage of the additional year of eligibility. The committee decided in February to restart penalties and loss of access to postseason competition associated with the Academic Performance Program, which the Division I Board of Directors suspended in October 2020 due to the pandemic. At this meeting, the committee reemphasized the importance of the return to normal Academic Performance Program operations, which have been very successful in facilitating student-athlete graduation and addressing academic underperformance.