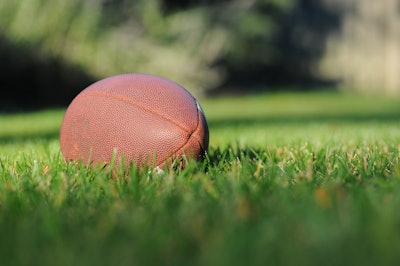 The Massachusetts Interscholastic Athletic Association's Board of Directors last week unanimously decided to ban Bishop Fenwick High School's teams from competing in state tournament play for the 2023-24 school year.
"Bishop Fenwick's failure to comply with the MIAA's rules, and its pattern of conduct was sufficiently serious, egregious and repeated to warrant imposition of (discipline)," the MIAA said in a statement issued to The Salem News.
Fenwick, a parochial school in Peabody which competes in the Catholic Central League, was found to have violated MIAA eligibility rules related to the waiver process.
Any student-athlete who transfers to a new school is required to obtain a waiver to compete immediately. If they do not, they are required to sit out for one full year. The MIAA did not specify a particular athlete or sport, but The Salem News found that multiple waivers have been approved and denied for Fenwick student-athletes.
Under an accountability rule, schools are required to withdraw waivers if new information is brought to light or an original waiver is found to include misinformation. According to MIAA, Fenwick made written and factual statements in November of 2022 and again in March of 2023.
The postseason ban will apple to all Bishop Fenwick sports in all three seasons of competition, including individual sports such as cross country, track, golf and gymnastics.