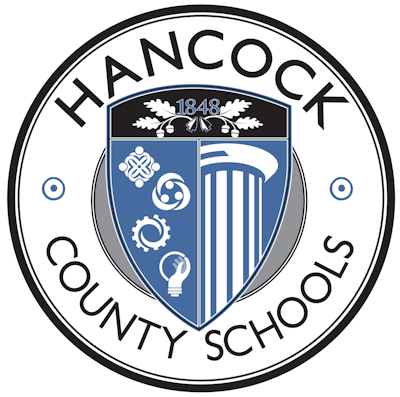 A policy regulating hierarchy and pay structures of coaching staffs in the Hancock County (W.V.) Schools may be under review by the school board.
As reported by the Herald-Star of Steubenville, Ohio, the board on Monday discussed Policy GEA, which focuses on athletic coaches.
"I've been getting a lot of feedback since I've been on the board," explained board vice president Ed Fields, who requested the policy be included on the agenda.
Fields said he had been asked about the hiring practices of assistant coaches, as well as the pay scale. While assistant coaches on the high school and middle school levels have different amounts of involvement and different lengths of seasons, they receive the same compensation.
Fields also reported disagreements over the hierarchy of coaching staffs, including whether middle school sports were to be considered their own systems, feeder systems for the high schools, and whether middle school coaches reported to the high school head coaches, the Herald-Star reported.
Superintendent Dawn Petrovich noted that while the hiring of coaches is regulated under Policy GEA, the pay scale is part of another policy. Policy GEA has not been updated since 2018, according to board member Larry Shaw.
"At that time, it was a compromise — at least that's what we were told," Shaw said, as reported by the Herald-Star. Shaw explained that the policy established how coaches were to be hired, as well as stipulations for annual reviews of coaching staffs and the involvement of the school's principal and athletic director.
Approaches to have varied among schools and programs, according to board member Gerard Spencer, who like Shaw is a former coach.
Fields suggested the formation of a committee of athletic directors and coaches from the county's middle and high schools to discuss any issues and then report back to the board with any suggestions.