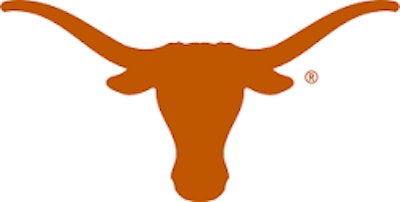 University of Texas head football coach Steve Sarkisian apologized on Monday after he and some of his players failed to remain on the field for the traditional postgame rendition of "The Eyes of Texas" following a loss to Oklahoma State.
The song itself is controversial, as it found roots date back to minstrel shows and the Confederate Civil War general Robert E. Lee.
In 2021 Sarkisian vowed to sing the song "proudly" when he took the job at Texas.
On Monday, he said that he skipped the song merely as oversight after a hard loss to Oklahoma State.
Related: Longhorns Announce Committee to Analyze School Song
"I owe an apology to Longhorn Nation," Sarkisian said before answering questions at a press conference. "I made a mistake at the end of the game in not singing 'The Eyes of Texas' when the game was done. That was not anything that was intentional. That was not anything that had to do with our players. I think our players just followed me up the ramp into the locker room. Obviously upset by the way the game ended and literally walked off the field.
"I apologize to everybody for that. That'll never happen again. Again, it was not intentional. It was not premeditated by any means."
Texas was up 34-24 in the game against Oklahoma State, but the Cowboys went on to score 17 unanswered points to secure a 34-24 win. Some players remained for the song, which is played after every game, win or lose.
Despite the controversy around "The Eyes of Texas" the Texas' Butler School of Music announced in 2021 that members of the band would be required to play the song. Those who chose not to would be given the option of joining a newly created alternative school band. However, the school announced in 2022 that that band was put on hold while the school seeks a new music director.
Watch Sarkisian's press conference below: