All 32 NFL locker rooms will be outfitted with a new fixture this season: a large poster urging players to report concussions or symptoms, and warning that repeated concussions "can change your life and your family's life forever."
The New York Times is evidence to the contrary mounted. "That poster is shocking," Domonique Foxworth, a cornerback for the Baltimore Ravens, told Times reporter Alan Schwarz. "It gives people facts before they take risks."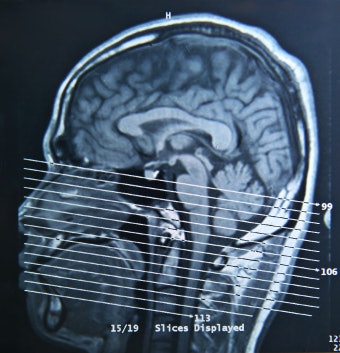 Written in collaboration with the NFL and the Centers for Disease Control and Prevention, the detailed poster (which can be viewed here) provides concussion facts and symptoms, information about what players should do if they think they might have a concussion and reasons why players should report their symptoms. It uses such language as "depression and the early onset of dementia" and warns that "other athletes are watching." "Ninety-nine percent of the people who put helmets on don't get the payback we do, but they're taking the same risks," Foxworth said. "It's probably more valuable to them than it is to a lot of us."