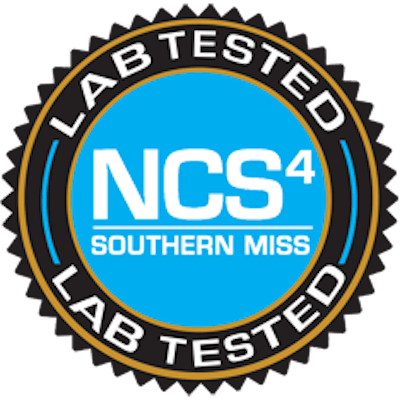 NCS4's National Sports Security Laboratory (NSSL) offers solution providers an independent, impartial testing environment to validate their products and processes related to sporting events and other mass gatherings. The NSSL provides end operators with awareness of these new solutions and more informed decision-making prior to procurement and deployment of solutions.
The Evaluated Product List includes solutions that address the following:
•Screening
•Evaluation
•Access Control
•Video Surveillance
•Explosive Detection
•Information Management
View the Evaluated Product List.
To learn more about the National Sports Security Laboratory, contact Dan DeMott at dan.demott@usm.edu or 601-266-6186.