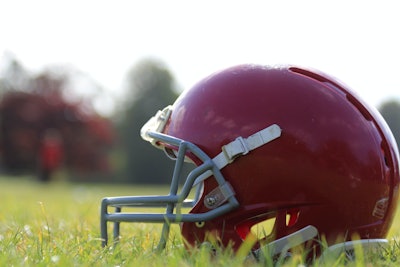 A California school district is investigating a viral video that shows high school football players engaging in potentially dangerous and illegal drills.
Two students that were present for the drills told the local ABC affiliate that the video was from a football practice at El Cerrito High School, although another student said the video was from a practice that occurred in 2019.
A spokesperson for the West Contra Cost County Unified School District confirmed that the district is aware of the video.
"This behavior is unacceptable and inconsistent with WCCUSD's values," spokesperson Raechelle Forrest told ABC in a statement. "The safety of our students and staff are our top priority and we take these matters very seriously. The district is currently conducting a full investigation, and we will take the appropriate steps pending the investigation's results."
The video has over 2 million views on Twitter and has prompted comments from prominent NFL players.
"Fire these coaches on the spot," former 49er Adam Snyder wrote.