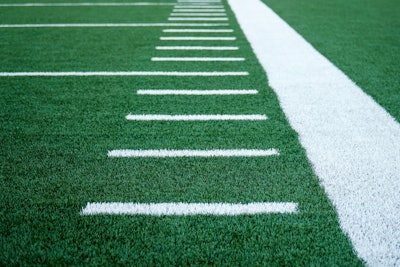 A Missouri woman has been charged after she streaked across a football field full of 8th-graders.
Lacey Uthe, of Jefferson City, was charged with sexual misconduct involving a child under 15 last in connection with the incident.
According to the New York Post, Uthe told prosecutors that she took heroin before leaving her home naked to look for help because she thought she was going to die.
Log in to view the full article