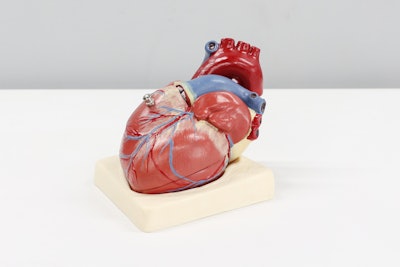 An autopsy has shed light on the cause of a Georgia high school football player's death back in July.
Joshua Ivory Jr, 15, died of an abnormal heart rhythm and not a heat-related illness, according to Bibb County Coroner Lean Jones. The official cause of death was recorded as cardiac dysrhythmia, which triggered "sudden cardiac arrest."
The 15-year-old collapsed on the first day of fall football practice at Macon's Southwest High School, according to KTAR News. An ambulance was called and Ivory died at the hospital.
The temperature in Macon on the day of Ivory's death was 97 degrees. Georgia rules call for a five-day period for players to get used to head and physical exertion while practicing in shorts and helmets. Bibb County superintendent Curtis Jones said the school took those precautions.
"It's good to get the results back, but this is still a sad day because a family has lost a loved one," Jones said. "Our thoughts continue to be with the family of Joshua Ivory."