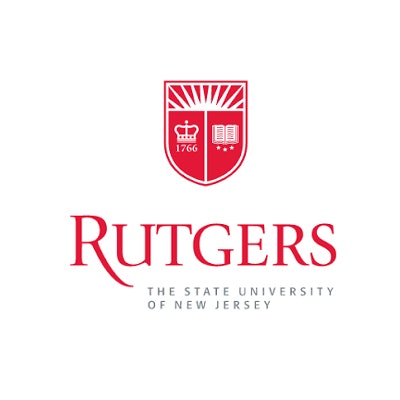 Rutgers women's basketball coach C. Vivian Stringer has reportedly made the decision to sit out this season over concerns related to COVID-19.
Stinger, 73, hasn't been with the team since April over her concerns. She skipped the Big Ten media day last month. At the time a Rutgers team spokesman said Stringer was worried about the lack of testing, as well as the Delta variant.
She also didn't want to risk transmitting the virus to her daughter who is at risk due to spin meningitis she's had since she was two, according to the Associated Press.
Associate head coach Tim Eatman will lead the team in Stringer's absence.
This would have been Stinger's 27th season at Rutgers. She has 1,055 wins to her name throughout her 50-year coaching career.