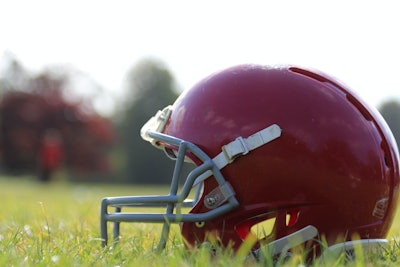 University of Missouri Health Care has announced a new initiative to start a sports concussion clinic that will be dedicated to treating and addressing head injuries from football.
Dr. Komal Ashraf, a neurologist at MU Health Care, told the local Columbia NBC affiliate that the health care company is hoping to get ahead of the problem by focusing on early evaluation and intervention.
"It's a combined effort with neurology and orthopedics and PMNR [physical medicine and rehabilitation] and our rehab services," Dr. Ashraf said.
Ashraf says that education is the best way to address concussions without impacting the game of football as it's currently played.
"Patient education is very important in all fields of medicine," Ashraf explained. "It's important for prevention and also within the teams so that they can be the first to recognize signs and symptoms of a concussion."