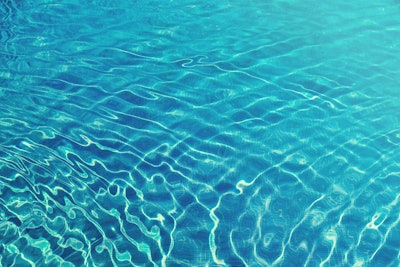 Police in Virginia are investigating the drowning death of a 5-year-old Virginia boy at a community YMCA in Pulaski County.
The boy was found unresponsive in the YMCA of Pulaski County's indoor pool around 2:30 on Monday. He was transported to LewisGale Hospital-Pulaski and later airlifted to Carilion Roanoke Memorial where he was pronounced dead at 10:16 p.m.
The child was a kindergarten student a Critzer Elementary School, which released a statement about the child's death.
"We are devastated to announce the passing of a kindergarten student from Critzer Elementary School," the post states. "Extra staff and counselors have been made available to the schools this morning. We ask that you keep the family and friends of this student in your thoughts and prayers as they begin to process this terrible tragedy."
No further details on the drowning were immediately available.
YMCA of Pulaski County CEO released the following statement:
"At approximately 2:30 p.m. on December 6, our lifeguard and YMCA staff came to the aid of a 5-year-old boy who was unresponsive in our swimming pool. Our YMCA staff immediately began CPR, while 911 was called.
"We were heartbroken to learn that the child passed away last night at the hospital. Everyone at the YMCA of Pulaski County is deeply saddened by this situation, and our thoughts and prayers are with this young boy and his family and friends. We are preparing to have counselors available to staff and participants to help process this tragedy.
"Making sure all children and adults are safe in and around water is a top priority. In addition to cooperating with external investigators, we will conduct an internal review to learn the facts about what happened and to ensure our water safety policies align with best-in-class practices and procedures."