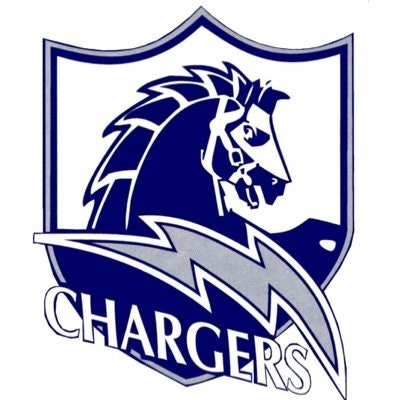 A high school wrestling match in New Jersey ended with a bench-clearing brawl between the two competing squads.
Saturday's quad-meet at Timber Creek High School between Gateway/Woodbury and Timber Creek broke out during the 132-pound bout. The Gateway/Woodbury wrestler was disqualified, which sparked a melee that drew wrestlers and coaches from both teams to the mat.
A video that surfaced on social media showed wrestlers throwing punches as the brawl eventually moved to another mat. Fans and parents also appeared to have gotten involved in the fight.
"I'm beyond embarrassed, that's not what sports are about," Gateway/Woodbury head coach Jim Rutter told the Courier Post.
Rutter said the 132-pound bout was chippy from the start and became more heated after the disqualification. The disqualified athlete then went after his opponent and things escalated.
No arrests were made in the incident, and both teams agreed to double forfeit the final bout. The gymnasium was cleared and the disqualified athlete will no serve a two-match suspension