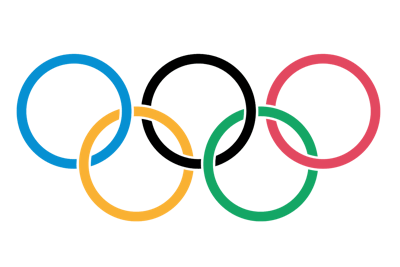 With the Olympic Games set to open in Beijing on Feb. 4, China is ramping up aggressive new COVID-19 testing and safety protocols.
A cluster of new COVID-19 cases in Beijing has prompted authorities to test millions of people and impose new measures in an effort to mitigate spread of the disease. The move comes just as China on Monday lifted a monthlong lockdown that had at least 13 million residents in isolation.
According to Time, Beijing officials said they would conduct a second round of mass testing of the Fengtai district's two million residents, where the majority of the capital's 40 coronavirus cases were found on Jan. 15.
China has also implemented a new mandate that anyone who has bought fever, cough or certain other medications, be required to take a COVID-19 test within 72 hours of their purchase.
"The current epidemic prevention situation is still grim and complicated and all departments across the city must act proactively and swiftly," Beijing city spokesperson Xu Hejian told Time. "The overall situation is controllable."
China's Communist Party has a "zero tolerance" COVID-19 policy, which includes drastic efforts to detect and eliminate any new cases. China's case number have been falling from their peak of 100 new cases per day to 18 on Sunday, six of which were in Beijing.
Visiting Olympic athletes will be required to be vaccinated or undergo a quarantine after arriving in China, and the Chinese government told people in areas of Beijing deemed at high risk for infection not to leave the city. ]
More than 3,000 people have arrived for the games from Jan. 4 through Sunday, including more than 300 athletes and team officials. To this point, 78 people have tested positive.