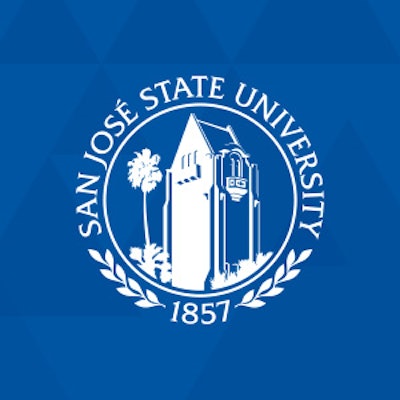 The existence of a four-and-a-half-page memo appears to prove that former San Jose State University president Mary Papazian ignored warnings about ongoing abuse by then athletic trainer Scott Shaw.
As reported by The Mercury News, the 2016 memo was authored by outgoing SJSU interim president Sue Martin, who wrapped up a one-year tenure with a dire warning about Shaw that "there was inappropriate handling, touching of female athletes by the director of sports medicine, who is still here!"
The memo includes notes from four meetings with students during Martin's final week in office at which time she learned that Shaw had mistreated them, as well as claims that deputy athletic director Marie Tuite fostered a culture of fear and retaliation. Seven months after receiving Martin's memo, Papazian promoted Tuite to athletic director.
Log in to view the full article