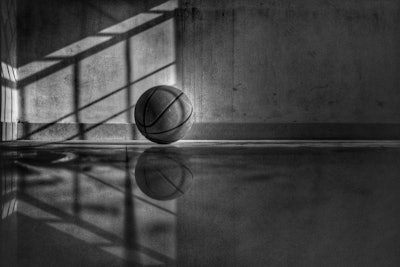 Photo courtesy of Abhishek Chandra
Recently released court records reveal that a fight over a basketball game at a Texas gym led to the death of an off-duty security guard.
The fight took place at Fitness Connection gym in Mesquite on January 22.
When officers arrived at the scene, witnesses said off-duty security guard, Patrick Prejean, had been assaulted by multiple people. Prejean was found unresponsive on the floor near the basketball court and was eventually transported to a local hospital.
Mesquite police have since arrested three suspects — Xzaviour Williams, 20; Darius Williams, 26; and Cameron Walton, 26.
According to the ABC affiliate, surveillance footage showed Prejean arguing with the suspects as they were walking away from the basketball courts. Prejean can be seen pushing Williams at one point, and police say that's when the fight started.
Walton can later be seen knocking Prejean out, at which point all three suspects began kicking and punching him in the head.
The suspects then fled from the scene and were later arrested in Georgia. All three suspects have been charged with murder.