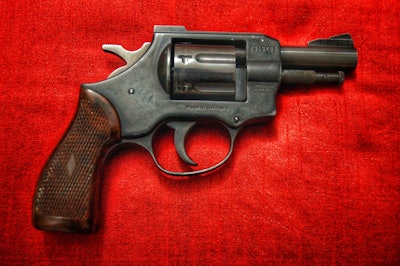 Police in Indianapolis have arrested a 19-year-old man in connection with a shooting at the gymnasium of the Jewish Community Center on Saturday.
Police apprehended and detained Latrell Williams and will charge him after a review from the Marion County Prosecutor's Office.
The shooting occurred Saturday afternoon at a JCC on Indianapolis' north side. Two adult victims were injured in the shooting. A citizen applied a tourniquet to one of the victims before police arrived, and both are at hospital in stable condition.
The shooting was not believed to be religiously motivated or a hate crime.
The JCC released the following statement in response to the incident:
We are happy to report that police have arrested a suspect in connection to the shooting that occurred in our gymnasium over the weekend.
Safety and security is of utmost importance at the J and we credit the swift actions of local law enforcement and our Jewish campus staff for their assistance during this event.