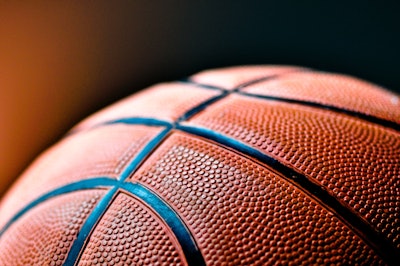 In Birmingham, Ala., police officers broke up multiple fights Saturday that began inside of the BJCC Legacy Arena, which was hosting the state's high school basketball state championships. Officials told ABC affiliate WBMA-TV that those officers were able to end the melee.
As the girls' teams from Vestavia Hills and Hoover were going through pregame warmups on the court, spectators were told to get down and take cover, CBS affiliate WVTM-TV reported. Players left the court and many people ran for the exits.
WBMA-TV reported that Jennifer and Julio Valladares attended the game in support for their team and their daughter in the band. The couple said it was complete mayhem inside the BJCC, and that hundreds of people were running around in panic after someone yelled active shooter in the crowd.
Jennifer Valladares hid in the bathroom, while her husband Julio went to find their daughter, who happened to be near the fights. Julio told the news station it was a bunch of young teens pushing and shoving. He saw police breaking it up.
WVTM-TV reported that Birmingham police gave the all-clear a few minutes later.
Players returned to the court minutes later with the game's opening tip off being delayed for just 10 minutes.
Officials said no shots were ever fired, and fans were told it was safe to return to their seats for the start of the 7A state championship game.