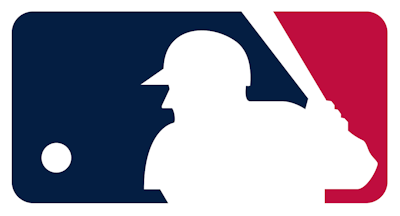 As Major League Baseball's lockout drags on, the league is hoping to insert some significant rule changes into the next collective bargaining agreement, including larger bases.
On Sunday, the MLB Players Association submitted a proposal that would allow the league to make three changes, including banning the defensive shift, installing a pitch clock and increasing the size of the bases.
While banning the shift and installing a pitch count are aimed at increasing the speed of the game, larger bases are primarily a safety measure that could reduce collisions between defenders and base runners.
The MLB also hopes the larger bases will increase the number of stolen bases.
The proposal to increase the size of the bases, which first surfaced in 2021, would take first, second and third bases from 15 inches square to 18 inches square.
The change in size could also reduce the number of instances where a runner beats the ball to the bag but slides past the base and is tagged out.