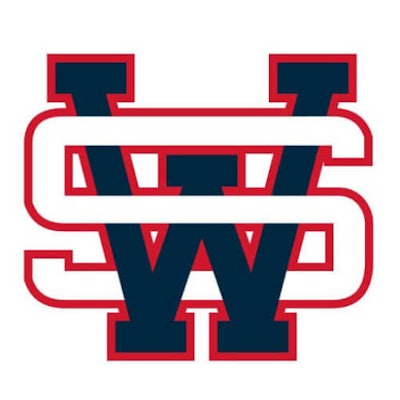 A vehicle carrying the University of the Southwest golf teams collided head-on with a pickup truck in West Texas, killing nine people, authorities said.
According to The Associated Press and other sources cited by ESPN, the vehicles collided Tuesday night in Andrews County. Sgt. Steven Blanco of the Texas Department of Public Safety told NBC affiliate KWES in Odessa that there were fatalities in both vehicles.
The AP reported that six students and their coach, Tyler James, died while traveling in a 17-passenger van from a tournament at Midland College in West Texas, as did the driver and passenger in the Ford F-150 that reportedly had crossed the center line prior to impact. "It's a very tragic scene," Blanco said. "It's very, very tragic."
Log in to view the full article