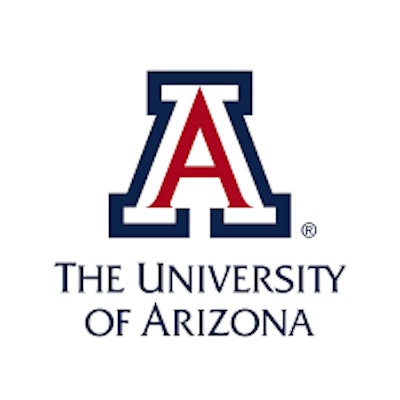 University of Arizona athletic director Dave Heeke weighed in Wednesday on a video that emerged on social media appearing to show Arizona basketball star Bennedict Mathurin touching a Texas Christian University cheerleader after Sunday's NCAA tournament game between the schools.
"Shortly after returning to Tucson, I was notified that people on social media were claiming a video clip showed Bennedict Mathurin may have made physical contact with a TCU student while walking off the court," Heeke said in a statement, as reported by the Arizona Republic. "I have reached out to TCU's Athletics Department and I spoke with Bennedict. While he does not recall any contact, he has attempted to reach out to the TCU student through their Athletic Department to apologize."
The video shows Mathurin stopping and looking up toward the stands after Arizona's 85-80 overtime win at Viejas Arena in San Diego during the tournament round of 32..
Log in to view the full article