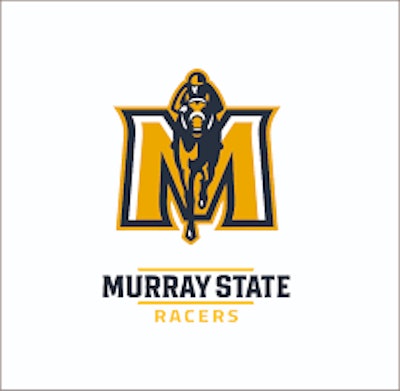 Three members of the Murray State University softball team were transported to the hospital last week with non-life-threatening injuries after the team bus was involved in a crash on the way to NCAA tournament competition in Tuscaloosa, Ala.
The athletic department released a statement Wednesday.
Murray State athletic director Kevin Saal said during a news conference Thursday the three were "safe," while noting that others aboard the charter were unharmed, according to an ESPN report. `
"We communicated immediately with the student-athletes' families and loved ones just to make sure they were aware that everyone was safe," he added.
The school conducted a virtual meeting earlier Thursday with the players' families.
Coach Kara Admunson said the support has been "incredible," adding that one player received flowers from her hometown church.
"Obviously this has kind of been a storybook year for us, winning our first regular-season championship, our first conference championship, having a 40-win season," the coach added, according to ESPN. "So when you are writing our storybook, what happened yesterday isn't a part of it."
As reported by Bleacher Report, Murray State University is located in Murray, Ky., which is a five-and-half-hour drive from Tuscaloosa. The school didn't say where the crash took place.
MSU's roster lists 21 players and three coaches. It's unclear how many people were on the bus at the time, according to Bleacher Report.
The accident didn't prevent Murray State from competing in the regional over the weekend, but the Racers scored just one run in back-to-back losses to Stanford (on Friday) and Chattanooga (on Saturday). Murray State's elimination ended what the athletic department called a "dream season" that included a 40-18-1 record and the school's first-ever berth in the NCAA field.