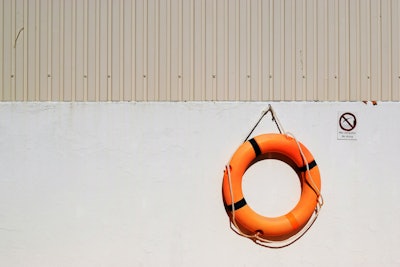 A 12-year-old New York boy was airlifted to a hospital Friday after he nearly drowned at a public pool in Broom County.
Emergency responders were called to Highland Park in the town of Union at about 12:05 p..m. Friday for a reported drowning. When they arrived the boy had already been pulled from the pool by lifeguards who were performing CPR.
The boy was not breathing and he had no pulse.
According to Syracuse.com, a Bag Valve Mask was used to help the boy breathe.
Endwell firefighters then used an AED on the boy, while other firefighters used a Lucas Device, which provides automated chest compressions.
The boy was breathing and he had a pulse by the time he was taken by a UVES ambulance to Wilson Medical Center in Johnson City.
He was later airlifted to Upstate University Hospital, Central New York's only level 1 trauma center, and is currently in critical condition.