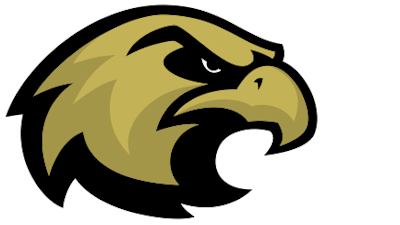 A high school football team in California is scrambling to find new helmets after nearly all of the team's helmets were stolen over the weekend. 
Antelope Valley Union High School District assistant superintendent Brett Neal told the Antelope Valley Press that 38 Knight High School helmet were stolen. Neal said a set of keys were stolen and the football room was broken into using the keys. 
"The District, in collaboration with law enforcement, is investigating this incident and will take appropriate action," Neal wrote in an email. "Replacement helmets will need to be ordered to ensure the student-athletes have the appropriate equipment for the fall season. Additionally, the District is in the process of re-keying affected areas of the campus."
Knight High's colors are black and gold. The helmets are Riddell and are gold. The helmets are valued at several hundred dollars each.
According to the Valley Press, the team doesn't expect to need the helmets for its summer practices.