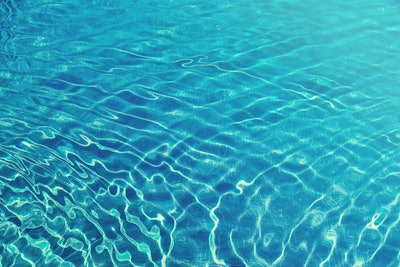 Police in Deming, N.M., are investigating the midday drowning of a lifeguard at the Sam Baca Aquatic Center.
According to a the Deming Headlight, first responders arrived at the facility Friday at 11:30 a.m. EMTs transported the victim to Mimbres Memorial Hospital. The victim was pronounced deceased shortly after arrival.
The Sam Baca Aquatic Center officially opened May 24 after being closed for two years due to the COVID-19 pandemic. At the time of the drowning, the facility was closed to the public while staff performed routine cleaning and maintenance.
The facility is city-owned and operated and features a recreational pool, therapy pool, and a lap pool, with diving board. A 150-foot water slide empties into the recreational pool. There are also cascading water umbrellas and geysers in the recreational pool.
"Today we lost an incredible young person who was far too young to leave this earth. I cannot put into words the sadness we are experiencing with this tragedy," said Deming mayor Benny Jasso. "The City of Deming will assist the family with their needs at this difficult time.
"I further pledge to dedicate all the resources available to find out how this tragedy occurred and what can be done to ensure that it never happens again."