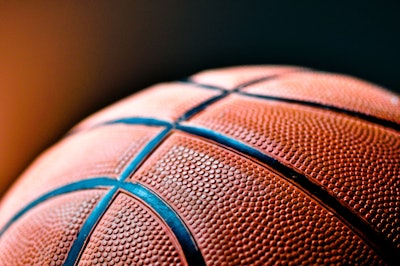 University of Wisconsin-Whitewater basketball player Derek Gray died earlier this week of a cardiac-related event while taking part in a basketball camp on campus.
Whitewater men's basketball coach Pat Miller confirmed the cause of death to 27 News, saying Gray "had a blockage."
More than 100 children ages 10 through 17 were attending the camp Sunday. The kids were having pizza while Gray and other players and counselors played on the court.
Log in to view the full article