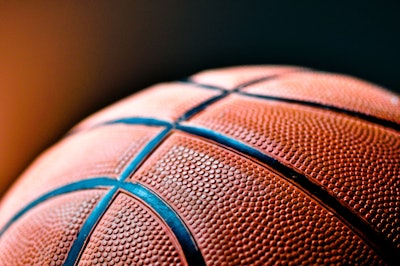 University of Wisconsin-Whitewater basketball player Derek Gray died earlier this week of a cardiac-related event while taking part in a basketball camp on campus. 
Whitewater men's basketball coach Pat Miller confirmed the cause of death to 27 News, saying Gray "had a blockage." 
More than 100 children ages 10 through 17 were attending the camp Sunday. The kids were having pizza while Gray and other players and counselors played on the court. 
"He was not labored, there was nothing we saw," Miller said of the 20-year-old Gray.
When Gray collapsed, Miller said he thought Gray was having a seizure. Emergency responders arrived quickly and campers were escorted out of the facility. 
"It was just a very surreal situation where you're thinking, 'Okay, he's going to be all right,' and then you're very scared and the longer it went on, it became apparent that this was extraordinarily serious," Miller said."I've been around for a long time, I've seen a lot of different things. It was one of the most traumatic things I've ever been a part of."
Gray played basketball at La Follette High School in Madison, Wisc., before playing for Whitewater.
"On behalf of Principal Mat [Thompson] and all [La Follette] High School Staff, it is with a profound sense of sadness that the La Follette community mourns the unexpected loss of former Lancer, Derek Gray," assistant principal Cullen Haskins wrote in a statement. "Derek was a giant of La Follette basketball and Lancer athletics, and was at his best in the toughest games and most challenging moments. He was a true "gamer". His toughness and tenacity on the court will always be remembered, and his kindness and smile off the court forever missed. As a well known student-athlete and basketball standout, his presence and impact on the La Follette community was far-reaching. His life, both on and off the court, had an enormous impact on all those who knew him. As we process this tremendous loss for our community, we ask you to join us in keeping Derek's friends, teammates, and family in our thoughts."