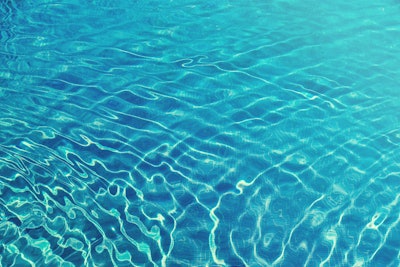 A 16-year-old drowned Thursday night after breaking into Terry Pool in East Hartford, Conn., with a group of friends.
According to the local Fox affiliate, police were called to the pool just after midnight after receiving a call that a group of juveniles were inside the fenced area of the property.
While en route to the scene, police received another call that someone might be underwater. When officers arrived, they found a group of juveniles trying to pull the unresponsive teen, later identified as Tresor Boroze, from the pool.
Officers immediately began CPR until first responders arrived. The teen was then rushed to Connecticut Children's Medical Center where he was pronounced dead.
Police are investigating what happened but are currently treating the incident as a tragic accident.
Mayor Mike Walsh issued a statement, also offering his condolences:
Last night, tragedy struck our community of East Hartford with the unfortunate passing of Tresor Booze, 16 at one of our town pools after hours. We are working with law enforcement to understand just how this tragedy occurred.
At this time, our thoughts and prayers are with the family and friends of the victim.
Boroze was also a student at East Hartford High School. The school district issued a statement regarding the incident, and said grief counselors would be available for the school community.
The East Hartford Public Schools community has suffered a tragic loss. While the details of this event are still being released by the East Hartford Police Department, we have learned Tresor Boroze, a rising 11th grade student at East Hartford High School, passed away this morning in what police are calling a tragic accident.
Our deepest condolences go out to Tresor's family, friends and the entire East Hartford High School Hornet community during this difficult time.
East Hartford Public Schools (EHPS) believes it is important that students be given as many of the facts as possible from a single, reliable source in order to limit false information. It is also important that we come together to support and care for each other. As we all process this loss, we are asking East Hartford parents to speak to their children about this unfortunate news and let us know how we can help.
Social workers and school counselors will be available to support students from 11:00 a.m. to 3:00 p.m. on Friday, July 29th at Connecticut IB Academy and on Monday, August, 1st at East Hartford High School. EHPS support staff will also be available on both days to virtually support students.