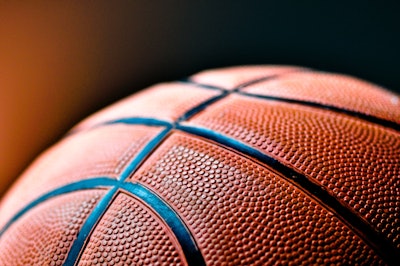 An Oklahoma youth basketball tournament descended into a brawl and ended with a referee knocking a parent unconscious. 
Dramatic video of the incident during a game between an Oklahoma team and an Arkansas team was posted online. The video was shot by a spectator at Score OKC in Edmond (Okla.) and shows a coach approaches a referee about a call. The confrontation leads to a physical altercation. 
"At one point, another referee comes up behind a guy and punches him in the jaw or the back and knocks him unconscious," Aaron Brilbeck of the Oklahoma County Sheriff's Department told the local Fox affiliate. 
The man was unconscious for several minutes. 
"We suspect if there is one video then there are more out there," Brilbeck said. "To make our investigation as complete as possible, we want the public to share any of those videos."
In a statement Score OKC said: On July 16, 2022, a group hosting a basketball tournament rented a portion of SCORE OKC's facility for their tournament. The referees used for the tournament were provided by the group that rented the facility and were not employees of SCORE OKC. At this time, SCORE OKC does not have all of the details involving the incident that occurred at the tournament or the parties that were involved. SCORE OKC is cooperating with the authorities handling the investigation into this incident.
"When kids play their sport and obviously the parents love their kids, it is passionate," Brilbeck said. "There is still no excuse for getting physical."
No arrests have been made. 
"Keep in mind, as parents and referees, the kids are looking up to you," Brilbeck said. "What they see is what they grow up emulating."