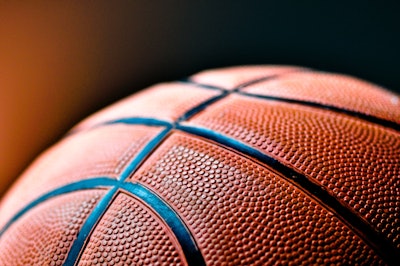 An Oklahoma youth basketball tournament descended into a brawl and ended with a referee knocking a parent unconscious.
Dramatic video of the incident during a game between an Oklahoma team and an Arkansas team was posted online. The video was shot by a spectator at Score OKC in Edmond (Okla.) and shows a coach approaches a referee about a call. The confrontation leads to a physical altercation.
"At one point, another referee comes up behind a guy and punches him in the jaw or the back and knocks him unconscious," Aaron Brilbeck of the Oklahoma County Sheriff's Department told the local Fox affiliate.
Log in to view the full article