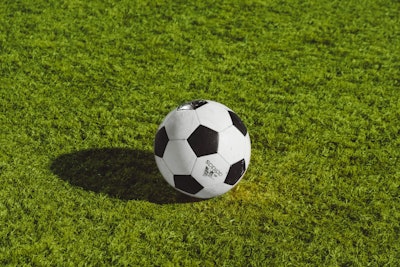 A soccer player in Buenos Aires was arrested on the field immediately after he punched a referee over a called foul and subsequent yellow card.
Cristian Tirone of the third-division Club Deportivo Garmense in Argentina was arrested on the field after he attacked the referee from behind.
In a video posted online, the official calls a foul on Tirone who argued the call. As he was being pulled away by teammates, the referee also issued a yellow card to one of Tirone's teammates.
Log in to view the full article