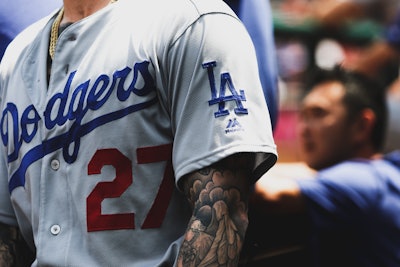 Photo courtesy of Dez Hester
More than a half dozen fans are suing Dodger Stadium, accusing security at the facility of assault and false arrests.
The lawsuit follows a confrontation that was caught on camera between Daniel Ulteres and Dodger Stadium security at the MLB All-Star Game.
Ulteres said he was met with hostility from security after he got sick and had to leave the game early.
Log in to view the full article