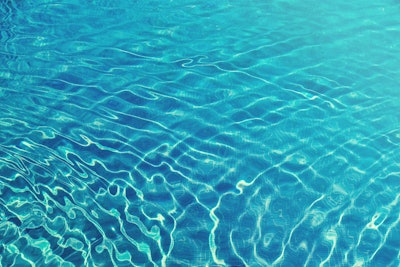 A public pool in Meriden, Conn., is closed until Aug. 8 while authorities investigate a recent drowning at the facility. 
According to the local Fox affiliate, Meriden police said lifeguards at Hubbard Park pulled a 73-year-old man from the pool at around 3:37 p.m. on Wednesday. 
After being pulled from the pool, the man was unresponsive and emergency personnel began giving him CPR. 
The man was taken to MedState Medical Center where he was pronounced dead. 
Police say no foul play is suspected at this time. 
Meriden Kevin Scarpati said officials were old the man did have an underlying medical condition, but the cause of death has yet to be determined. 
"Our lifeguards did a phenomenal job," Scarpati said. "We're making sure they get any help they need and are able to process this traumatic incident."