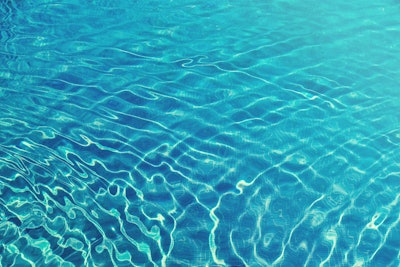 A public pool in Meriden, Conn., is closed until Aug. 8 while authorities investigate a recent drowning at the facility.
According to the local Fox affiliate, Meriden police said lifeguards at Hubbard Park pulled a 73-year-old man from the pool at around 3:37 p.m. on Wednesday.
After being pulled from the pool, the man was unresponsive and emergency personnel began giving him CPR.
Log in to view the full article