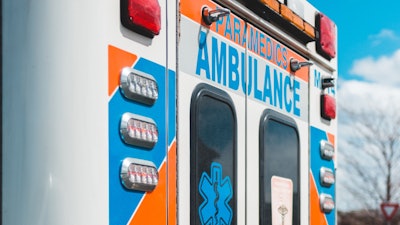 File photo
A high school coach in Akron, Ohio, has been put on leave following the death of a player during a picnic outing last month.
WJW-TV Cleveland reported that Ellet High School football coach Steve Fasig is now on paid administrative leave after the drowning death of incoming 14-year-old Toshaye Pope on July 21. The school district is continuing to investigate the death.
Pope was an incoming freshman at Akron Early College High School, and was permitted to play football for Ellet High School because Pope's schools doesn't offer the sport.
Log in to view the full article