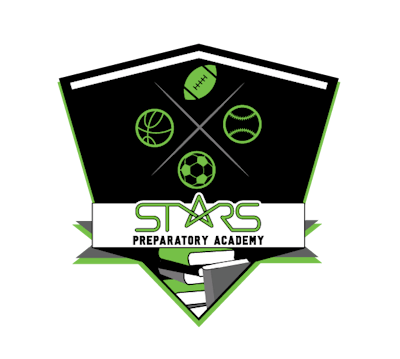 A prominent coach and trainer at STARS Preparatory Academy in Orange, Calif., was arrested Thursday on suspicion of sexual assaults on teenage girls in Santa Ana and Riverside County.
As reported by CBS News, 37-year-old Christopher Flores, of Bellflower, was arrested at 11:30 a.m. in Bakersfield.
Also referred to as "Coach Frogg," Flores is well known for his connection to some high-profile former and current college and professional football players. In a statement, officials at the sports academy said they "severed ties" with Flores after learning of the allegations.
Log in to view the full article