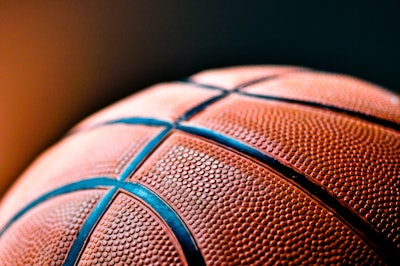 A basketball coach in Florida who was accused of injuring another coach and a player has been arrested.
Peterlantz Dantes, 40, has been charged with two counts of battery after allegedly attacking the coach and a player after losing a basketball game last week, WSVN-TV reported. The player suffered an eye injury, according to police, and the other coach tore his hamstring.
The incident happened during the Back-to-School Jam Fest inside the Coral Springs Gymnasium.
Log in to view the full article