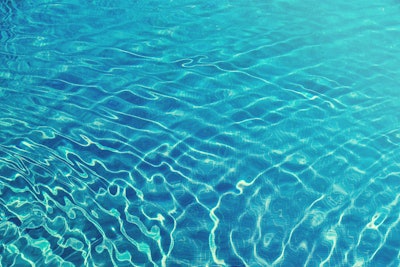 A Turlock, Calif., high school student has died days after he was pulled from the bottom of the school's diving well.
According to the local ABC affiliate, the incident happened late Friday night.
Turlock Unified School District spokesperson Marie Russell said a group, including THS students, entered the locked swimming complex around 11:30 p.m.
On Monday night, NBC affiliate KCRA-TV reported that the student, senior Angel Nikael Ramos Dominguez, has died. "Our condolences go out to Angel's family and friends for this tragic loss," the school district said.
In the incident Friday, some people noticed that one person in the group hadn't come back up after jumping in the pool. They went to find the THS athletic trainer who was in the building after a football game. Others stayed behind and tried to bring the student back up to the surface but weren't able to due to the water's depth and the student's weight.
The athletic trainer immediately called 911 and emergency responders arrived, retrieved the student, and began CPR. A pulse was recovered before leaving in the ambulance.