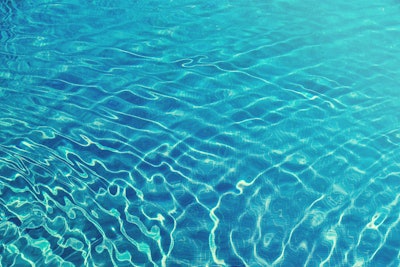 The Turlock (Calif.) Unified School District plans to increase security after a student died after hours in the Turlock High School diving well.
TUSD director of communications Marie Russell said changes are coming after the drowning death of senior Angel Dominguez Jr., who was among a group of students that entered the locked swimming complex at about 11:30 p.m. last Friday.
Dominguez was pulled from the pool and first responders performed CPD for about 20 minutes before he was taken to Emanuel Medical Center where he was placed on life support. Dominguez died Monday night.
The 15-school district has two pools at Turlock and Pittman high schools.
According to the Modesto Bee, Russell said the district plans to install an alarm system that will include 24-hour live monitoring by an outside security firm at both pools.
"During the summer months, particularly during excessive heat periods, there have been more instances of trespassers in our two high school pools," Russell said.
Students who trespass are subject to the district student accountability policy, while non-students will be referred to the police department.
Nearby Modesto City Schools district chief communications officer Brittany K. Jackson said officials there are also reviewing their security policies.
Jackson said Modesto is actively looking at reinforcing perimeter fencing at its facilities.
"Modesto City Schools is saddened to learn about the unfortunate loss of a student from Turlock Unified School District. Our hearts go out to the entire TUSD community and to the loved ones impacted by this tragedy," Jackson wrote in a statement about the Turlock incident. "MCS values the safety and security of our students, staff and community and is continually working to maintain safe and secure facilities."