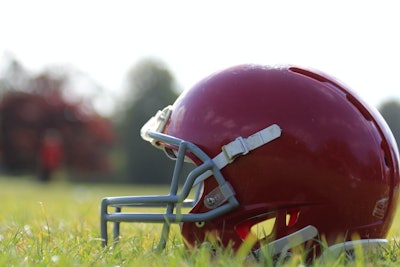 A high school football game between Peoria High School and Metamora High School was halted after a fight broke out in the home stands, sending fans into a panic.
Metamora administration on Friday said in a statement that its football team would "not resume the game," and wished Peoria "all the best" for the 2022 season.
Peoria was leading Metamora 34-16 with 8 minutes left in the second quarter when the fight broke out. Loud popping noises were also heard near the grandstands, at which point Metamora head coach Jared Grebner pulled his team off the field. Peoria players followed suit.
Log in to view the full article