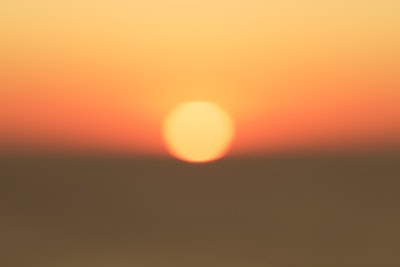 High schools in California's San Fernando Valley are altering athletics schedules as the area contends with sweltering heat.
Temperatures in the valley hit 106 degrees on Wednesday and 107 on Thursday, with a forecast for 106 degrees on Saturday.
High school administrators and coaches are altering practice times or cancelling them altogether in an attempt to protect student-athletes from heat illness.
According to the Los Angeles Daily News, Kennedy High in Granada Hills canceled its home varsity and junior varsity football games Thursday night against Westchester due to the heat and poor air quality.
"The heat is excessive, but we're also getting the smoke from the fire in Castaic," Kennedy athletic director Kevin Kanemura said.
Granada Hills Charter was set to host junior varsity and varsity football games Thursday night, but those games were also cancelled.
Chaminade and Cleveland high schools have been using a Kestrel Heat Stress Tracker, which gives results from a combination of environmental factors — air temperature and humidity along with radiant heat from the sun and surfaces.
The device offers guidance using a color system wherein each color represents a level of risk. Green and yellow indicate a low and moderate level of risk, but red and black indicate high and extreme level of risk.
Cleveland was set to host Reseda Thursday night but that was cancelled.
"We were ready to play," Cleveland athletic director Greg Venger said. "We delayed the start. If we needed to modify quarters, we would have done that as well."