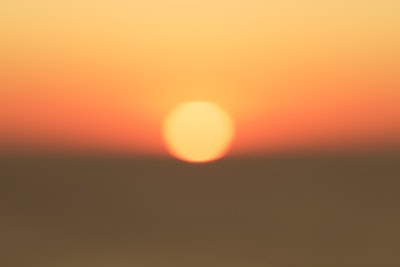 High schools in California's San Fernando Valley are altering athletics schedules as the area contends with sweltering heat.
Temperatures in the valley hit 106 degrees on Wednesday and 107 on Thursday, with a forecast for 106 degrees on Saturday.
High school administrators and coaches are altering practice times or cancelling them altogether in an attempt to protect student-athletes from heat illness.
Log in to view the full article