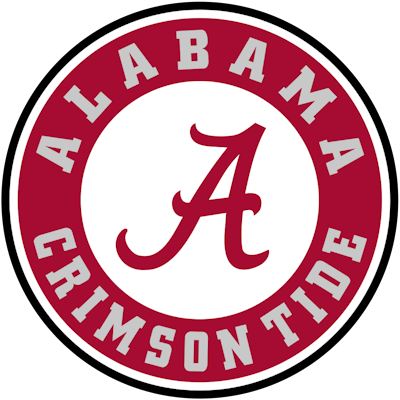 Alabama head football coach Nick Saban spoke with NBC's Today Show on Tuesday to discuss the pressure college athletes are under and the importance of supporting their mental health.
Speaking with NBC's Stephanie Gosk, Saban explained how he helps his team manage pressure, noting that it's not as difficult as it used to be to deal with the "touchy feely stuff."
"I don't think the players really look at it as 'I have something wrong with me.' They look at it more like 'Maybe I could use the help,' and it's always good to emphasize with people, take help when help is there to be given. It's not a bad thing," Saban explained.
Saban said he sees pressure as something that's "self-inflicted," saying that he enforces a strict 24-hour rule, meaning players only have 24 hours to dwell on a past game before they have to let it go.
With players increasingly inundated with criticism on social media, Saban said he tries to help his players tune it out.
"You have to go back to being technical, and asking 'Why did this happen? and Why did I do this?' rather than being so focused on the criticism or what everybody else thinks. Because you control your thoughts, and you control your feelings."
Watch the full interview here.