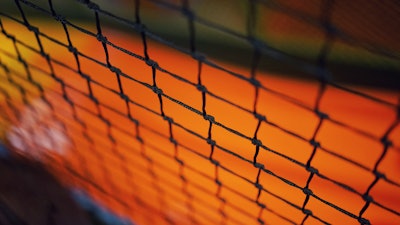 One week removed from the allegations of racism at a college volleyball match comes word that monkey sounds were made during a high school match in Texas.
As reported by ABC News, Lakeesha Adams anticipated an intense volleyball match between her daughter's junior varsity team, the Paetow High Panthers, and their rivals, the Jordan High Warriors — but she didn't think it would resort to alleged racist taunts.
"It was clearly audible that it was monkey sounds," Adams told ABC News, also providing videos from last Friday's game, where she says monkey noises are clearly audible.
Log in to view the full article