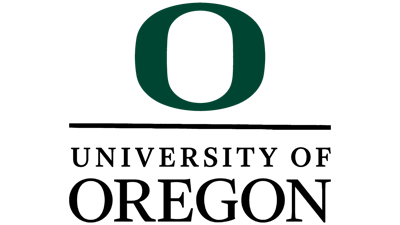 The University of Oregon released a statement of apology Sunday after a video surfaced online showing the football program's student section chanting "F--- the Mormons" during Saturday's home game against Brigham Young University.
"The University of Oregon sincerely apologizes for an offensive and disgraceful chant coming from the student section during yesterday's game against Brigham Young University," the statement read, as reported by Sports Illustrated. "These types of actions go against everything the university stands for, and it goes against the spirit of competition. We can and will do better as a campus community that has no place for hate, bias or bigotry."
There was no mention of a punishment for anyone in attendance.
Saturday's game pitted then-No. 12 BYU against No. 25 Oregon, but the home team came away with a 40–21 win. At one point during the game, the Ducks held a 38–7 lead, but the massive win was sullied by the ugly display from Oregon's fans, wrote Joseph Salvador of SI.
BYU is no stranger to fan behavior controversy this year. Its volleyball program held a tournament in August during which a Duke University player claimed she heard a spectator call her the n-word and otherwise pose a threat to the safety of her and her teammates. After issuing an apology, BYU conducted an investigation into the incident and could not corroborate the claims the the Duke player, Rachel Richardson.
Related: BYU Investigation Finds No Evidence Corroborating Claim of Racial Slur