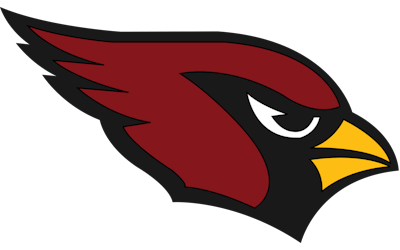 Arizona Cardinals quarterback Kyler Murray was reportedly hit in the face by a fan during a post-game celebration on Sunday.
According to SI.com, Murray was high-fiving front-row spectators at Allegiant Stadium following the Cardinal's 29-23 win over the Las Vegas Raiders when a man reached out and hit Murray in the face with an open hand.
Video of the incident showed Murray surprised by the hit but uninjured, and he appeared to then try to identify the fan who hit him.
Officer Larry Hadfield of the Las Vegas Police Department confirmed that a battery complaint had been filed at the stadium around 6:30.
While Hadfield didn't name Murray as the reporting person, he did confirm that "a spectator at the stadium struck a professional football player."
The investigation is ongoing and a suspect has not yet been identified.